Met Office: Expect a Cold January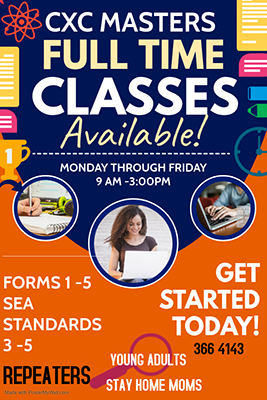 TRINIDAD AND TOBAGO may experience a colder than usual January.
The Trinidad and Tobago Meteorological Service (TTMS) recorded a cool 19.1 degree Celsius on Friday night.
It noted that similar temperatures were expected throughout the month.
TTMS said this was due to a combination of low atmospheric moisture, cloudless skies, near calm winds and other factors that could make the temperature drop to below the average.
It stated, "In the near future, we can expect night-time temperatures to be near or below average, as similar conditions are expected to persist."
TTMS said the average temperature for January was expected to be around 21.7 degree Celsius and a minimum around 16.1 degree Celsius.
Freeport resident Nigel Darwent posted on the TTMS Facebook page that he measured 18.6 degree Celcius at 6.30 a.m. on Saturday.