La Romaine Man held with Revolver in Bar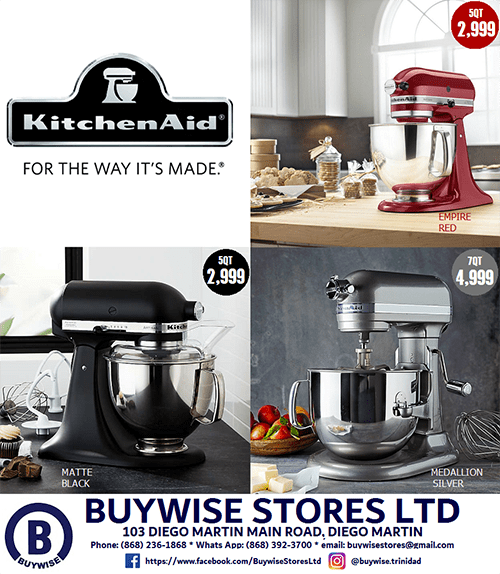 LA ROMAINE – A revolver and a four rounds of ammunition were found on a patron of a bar in La Romaine on Monday.
Police officers conducted a search of customers at a bar along the Southern Main Road in La Romaine on Monday.
During the search found the revolver and ammunition on the 48-year-old man of Maude Street in La Romaine.