Hairdressers, Barbers to Open June 8
FROM next week hairdressers and barbers will be able to resume work.
Minister of Communications Donna Cox reminded of the lifting of more measures at the end of the virtual media conference of the Ministry of Health on Wednesday.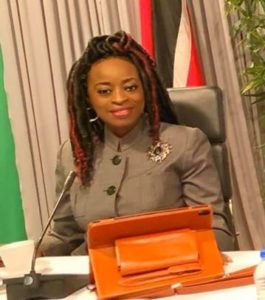 She said all retail businesses were allowed to reopen but must close by 6 pm.
The public service was also able to resume work as managers were asked to report for duty while other members of staff will be allowed to report on a rotation basis.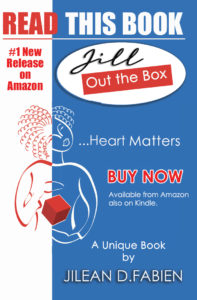 Cox said, "Professional service providers such as architects, surveyors and engineers can resume work from today also.
"Maxis and taxis continue operating at 50% passenger capacity. Air transport to Tobago and all activities of the National Lotteries Control Board resumed today. However, gatherings will remain at five persons but funerals will be allowed to have a maximum of ten.
"From June 8, hairdressers, barbers, spas and domestic workers will be allowed to resume duties and from June 22 religious institutions will be opened.
"These Covid-19 restrictions were relaxed because there is no worrisome change in our numbers but we must be disciplined and follow the Public Health guidelines to ensure none is rolled back.
"Our borders remain closed, except for the managed entry of persons. I wish to remind you to wear a mask at all times; no mask, no service."