Emrit Named Manager of TT U17 Cricketers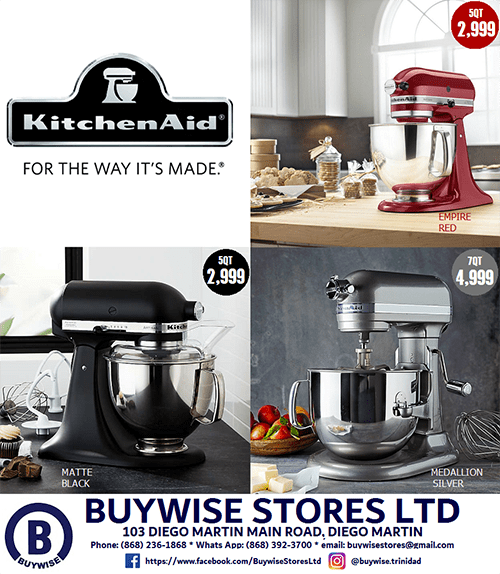 HOSTS Trinidad and Tobago bowl off their campaign for regional supremacy against Guyana in the opening match of the Cricket West Indies Under-17 Tournament on tomorrow (July 6) at the National Cricket Centre Ground in Balmain, Couva.
The encounter in the 50-over competition is one of three carded on the opening day when a keen eye will be on the weather which has produced heavy showers throughout the island over the past week.
The other fixtures today involve the Leeward Islands against Jamaica at the Brian Lara Stadium in Tarouba, and the Windwards playing Barbados at Gilbert Park in California.
The home team will be led by allrounder Tariq Mohammed in the week-long tournament and  interest will be high surrounding the involvement of senior national cricketer Riyad Emrit who has been named manager of the squad
The young T&T cricketers are being coached by Gregory Davis.
After a short opening ceremony from 9.30 am on Saturday at the NCC, president of the TT Cricket Board Azim Bassarath, and Cricket Operations Officer Dudnath Ramkessoon will meet the players and address the media.
TT Squad: Aaron Bankay, Darren Samlal, Anderson Mahase, Kyle Roopchand, Sion Hackett, Vasant Singh, Andrew Rambaran, Jeremiah Cruickshank, Tariq Mohammed (Captain), Shiva Sankar, Isiah Gomez, Chadion  Raymond, Rajeev Ramnath, Matthew Gittens.
FIXTURES
Saturday, July 6:
Leewards vs Jamaica, Brian Lara Stadium
TT vs Guyana, National Cricket Centre
Windwards vs Barbados, Gilbert Park
Sunday, July 7:
Barbados vs Guyana, Brian Lara Stadium
Jamaica vs Windwards, National Cricket Centre
TT vs Leewards, Gilbert Park
Tuesday, July 9:
TT vs Jamaica, Brian Lara Stadium
Barbados vs Leewards, National Cricket Centre
Guyana vs Windwards, Gilbert Park
Thursday, July 11:
Windwards vs Leewards, Brian Lara Stadium
TT vs Barbados, National Cricket Centre
Jamaica vs Guyana, Gilbert Park
Saturday, July 13:
TT vs Windwards, Brian Lara Stadium
Leewards vs Guyana, National Cricket Centre
Barbados vs  Jamaica, Gilbert Park