Drive-in Cinema at Skinner Park Crashes
THE temporary drive-in cinema at Sinner Park in San Fernando will not come to fruition.
A release from the Office of the Mayor of San Fernando Junia Regrello on Monday stated that the agreement given to the organisers of the event has been rescinded.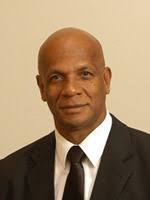 It stated, "Only when and if, the contractor was able to satisfy the scrutiny of our City Engineer, our CMOH (Chief Medical Officer of Health), fire, public health and police requirements would the San Fernando City Corporation move forward with the final awarding of this contract."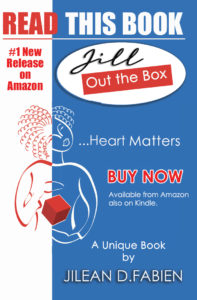 The release added, "However, the public outcry by stakeholders and concerned citizens, required council to revisit the agreement and as such the San Fernando City Corporation has taken the decision to terminate this agreement."
Over the weekend a number of sporting organisations had a heated exchange with Regrello at Skinner Park about the drive-in. They complained about the lack of green spaces and sporting venues in the city to play sports.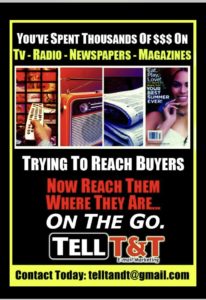 The release stated that the promoter would have been required to construct the temporary screen to the specifications of the corporation's regulations and also had to demonstrate how the arrangement would have met the Covid-19 guidelines.