Donna Cox has Cervical Spondylosis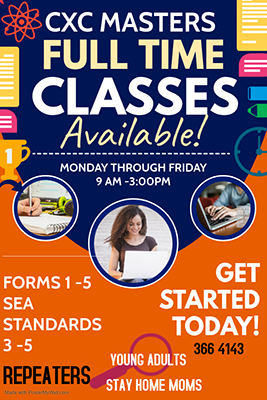 COMMUNICATIONS Minister Donna Cox has cervical spondylosis.
According to www.mayoclinic.org, cervical spondylosis is a general term for age-related wear and tear affecting the spinal disks in the neck. As the disks dehydrate and shrink, signs of osteoarthritis develop, including bony projections along the edges of bones (bone spurs).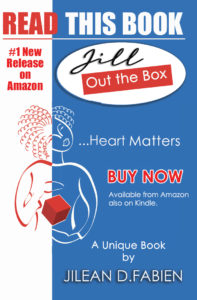 Cox was asked about the state of her health on Wednesday at the Ministry of Health's Covid-19 virtual media conference (VMC).
She had posted on her Facebook page on Monday that she was not feeling well and had gone to the Eric Williams Medical Sciences Complex (EWMSC) in Mt Hope for tests. Cox had also hosted that VMC.
On Wednesday, Cox said she was having pains in her right hand. She went to the doctor and to the EWMSC where she was diagnosed with cervical spondylosis.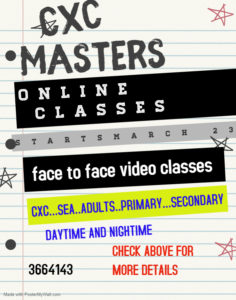 Cox said her hand is still swollen.
"I'm not totally up to par yet," she said, adding,  "I am okay, and I am doing better day by day."
She thanked the media and the public for their concern.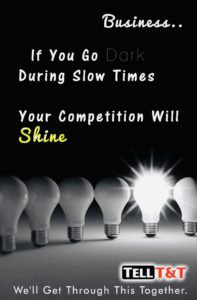 The Mayo Clinic said more than 85 per cent of people over the age of age 60 are affected by cervical spondylosis.