Chee Mooke Bakery Returns to Morvant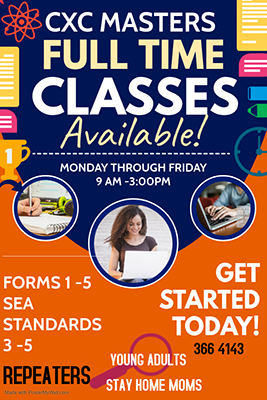 CHEE Mooke Bakery has resumed deliveries in the Morvant area after one of its drivers was robbed on Monday.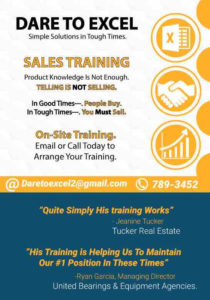 After the robbery it had posted on its Facebook page:
To the fellas who #ROBBED our driver this afternoon, in the name of JUSTICE for their fallen brethren, thanks for not injuring our employee…
However, please inform ALL the shop owners that THIS bakery will no longer be delivering in your area.
In a separated post it also stated: How the hell is robbing hardworking people a form of justice?
And after a meeting with the members of the community that was highlighted in a video that showed them giving back a female employee money, the bakery said it will resume supplying the area.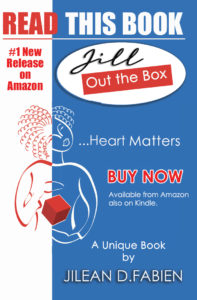 It stated: Long story short, THIS bakery SHALL resume supplying its products to the shops in the community of Second Caledonia and environs.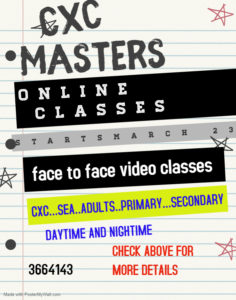 On Tuesday, it stated:
We truly appreciate the support you all have given us at this time – our customers, fans, friends, family and well wishers…
We do not want to tug on any heart strings, but we WILL make a comprehensive statement AS SOON AS we put our thoughts together.
This decision is not about revenue…
it is hoping in and for the best of humanity,
it is trusting in people's word and their intention,
it is coming to understand what we as an organisation mean to fellow citizens… and believe us, we did not know that we so important to the community.
it is having faith that people want better and want to do better…
it is believing that amends can be made.
Be vigilant and safe out there.