Bollywood Icon Rishi Kapoor Dies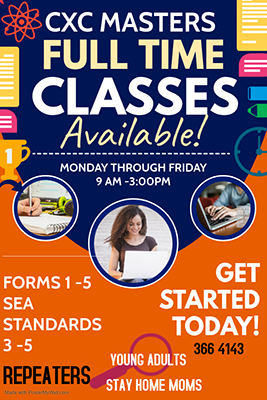 ONE of Bollywood's most popular actors Rishi Kapoor has died of cancer at the age of 67.
He came from an acting family of four generation of stars.
According to the BBC, the Kapoor family hailed from Peshawar in modern-day Pakistan, and migrated to India after Partition in 1947.
Rishi Kapoor, was affectionately called Chintu (or sweet one) appeared briefly, at four-years-old, in a romantic rain-drenched song sequence in his father's film Shree 420.
Rishi Kapoor debuted as a child actor in 1970 in Mera Naam Joker, a film about the life of a clown and his romances.
The film, directed by his father and produced by the family's studio in Bombay (now Mumbai), flopped at the box office, but over time became one of the most-watched Indian films, the BBC stated.