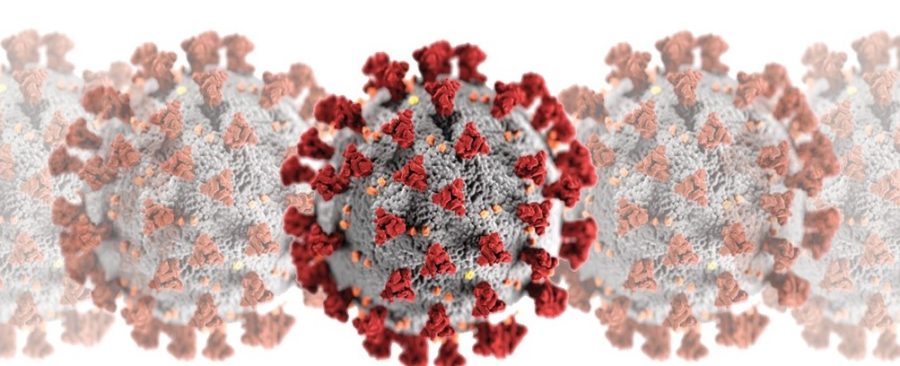 53 New Covid Cases
November 19, 2020
37

1 minute read
THE Ministry of Health 53 has reported 53 new Covid-19 cases in its Thursday update.
It stated that these cases were from samples taken during the period November 16 to 18.
It also noted that of the 471 people in home self-isolation, 66 were in the care of the prison system.
See below:
Total people tested: 35,679
New cases: 53
Active cases: 589
Patients recovered: 5,531
Total positive cases: 6,233
Deaths: 113
Patients in hospital: 41
Patients in step-down Facilities: 24
Patients in state quarantine: 190
Patients in home isolation: 471