5 Covid-19 Patients Still in Hospital in TT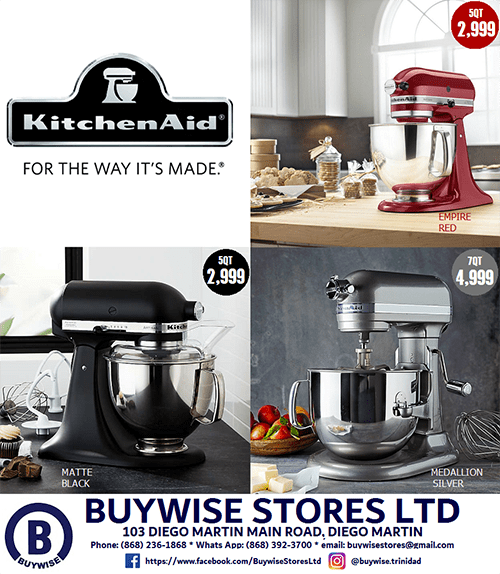 FIVE positive Covid-19 patients remain at the Caura Hospital.
In its latest update on Tuesday morning, the Ministry of Health stated that 6,148 samples have been submitted to the Caribbean Public Health Agency and the University of the West Indies site in Mt Hope for testing.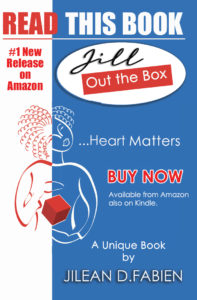 It stated that 4,620 people have been tested with 1,528 being tested more than once.
There have been eight deaths and 137 samples tested positive thus far.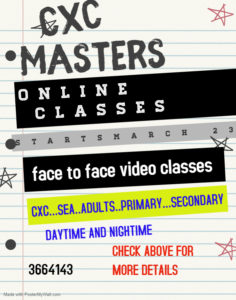 The release stated that 124 people have been discharged.