30% Pay Cut for Some CPL Players
THE top-paid players in the 2020 edition of the Caribbean Premier League (CPL) are being asked to take a pay cut of up to 30% compared to 2019.
According to a story in ESPN Cricinfo, the CPL organisers intend to have the entire tournament in Trinidad and Tobago between August 18 and September 10. This will be subject to government approval.
The report stated that there will be no salary cut for players below the US$20,000 bracket.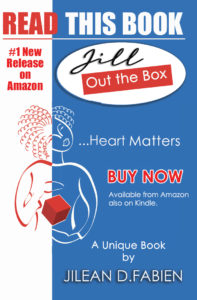 It stated that players will arrive in Trinidad by August 1 in order to satisfy the quarantine period mandated by the TT government.
Cricinfo is also reporting that quarantine period could be lifted, at least for visitors from certain nations, in due course.
It also stated that the tournament will feature double-headers on Tuesday, Wednesday, Thursday, Saturday and Sunday and only three matches – two semi-finals and a final – in the play-offs rather than the usual four.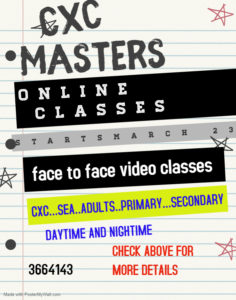 Cricinfo noted that games will start at 10 am and 5.30 pm during the week and 10 am and 2 pm at the weekends.
All players will stay in the tournament hotel in conditions overseen by a medical advisory committee. Match officials will also be expected to take a 30% pay cut, the report also noted.
Most CPL staff have already done so.